Jim Guttmann's "Bessarabian Breakdown"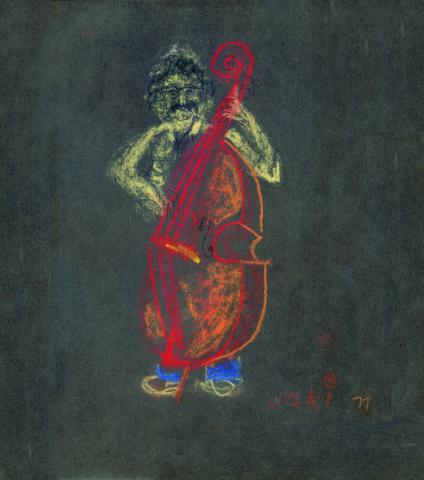 After performing with the  Klezmer Conservatory Band since its beginnings in 1980 and and performing with klezmer band leaders Margot Leverett, Frank London, Pete Sokolow, Andy Statman and Alicia Svigals,  Jim has taken what he's learned about klezmer music and recorded an album that successfully threads klezmer music through his work in other musical genres. The music refers to Mardi Gras in New Orleans, Tower of Power visiting the Caribbean, Erroll Garner's work with Slam Stewart and the rapper Nelly as well as the traditional music of clarinetist Dave Tarras and violinist Leon Schwartz.
Listen to tracks and see reviews on the recordings page. Buy the CD at <www.CDBaby.com> or download it from iTunes.